All posts categorized tools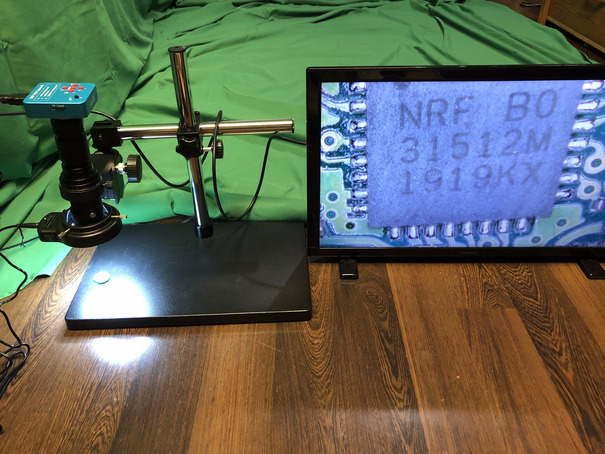 MICROSCOPE FOR ELECTRONICS REVERSE ENGINEERING
Electronics is getting tinier and my eyes are getting older. To be able to re-use old hardware, sometimes it is necessary to:
discover the JTAG, SPI, I2C or UART pins on the circuit board, or
extract and/or reload firmware correctly without damaging the board, or
check the quality of the connnections of the main processor chips, or
map the pins of the main processor back to a datasheet, especially with custom ASICs and System-on-Chips (SoCs) being made based on standard designs but by arbitrary vendors.
I saw this post on Twitter, got excited and ordered a full microscope which could do 300X zoom from AliExpress. This took a month to arrive, but was an exciting wait.
The microscope and the stand arrived last Friday, and I assembled it myself. However, it does not have an assembly manual so this post will act as one.
Read More

→
Posted on by Vikas N. Kumar.
---
DELL PERC 6/i VIRTUAL DISK SETUP FOR RAID
There are almost zero manuals online on how to setup the Dell PowerEdge Expandable RAID Controller version 6/i (PERC 6/i) to add additional virtual disks to an existing configuration, so I decided to write a quick instruction manual here. Even Dell's website either has dead links or does not have enough information on the steps. These steps are identical if this is the first time you are setting up the RAID on the server, and not just for adding a new set of drives.
In my scenario, I have several Dell R710 PowerEdge servers that required additional disk drives. I am running RAID-1 on the existing server with 4 physical drives (Samsung EVO SSDs) pretending to be 2 virtual drives to the operating system. I wanted to add 2 more SSDs and hence create another virtual drive for the Linux operating system to be able to access it.
The process is very simple and takes about 5 to 10 minutes. Read below for the instructions described using images.
Read More

→
Posted on by Vikas N. Kumar.
---

SETUP SOCKS PROXY SERVER ON LINUX
A SOCKS proxy server is useful to mask your IP address especially when you want to connect to TCP/UDP ports that are not running on ports 80 and 443, such as IRC or SSH or a cryptocurrency node such as Bitcoin, Ethereum or Dogecoin node.
Setting it up on a Debian or Ubuntu system is very easy and this post will show you how.
Read More

→
Posted on by Vikas N. Kumar.
---
SETUP SQUID WEB PROXY SERVER ON LINUX
Sometimes you need to setup a proxy server so that you can mask your IP address for making web requests using your browser. In some situations, you may want to intercept every web request and reject some requests such as rejecting social media websites at work. Sometimes you want only authorized users to access the internet at your workplace and want to monitor their web access. One may also need to cache web requests to build their own content delivery network. In such scenarios, you can install a web proxy like Squid on Linux.
Setting it up on a Debian or Ubuntu system is very easy and this post will show you how. However, this post is limited to setting up the Squid proxy server only as a HTTP/FTP proxy and not for caching. That would be a different post for the future.
Read More

→
Posted on by Vikas N. Kumar.
---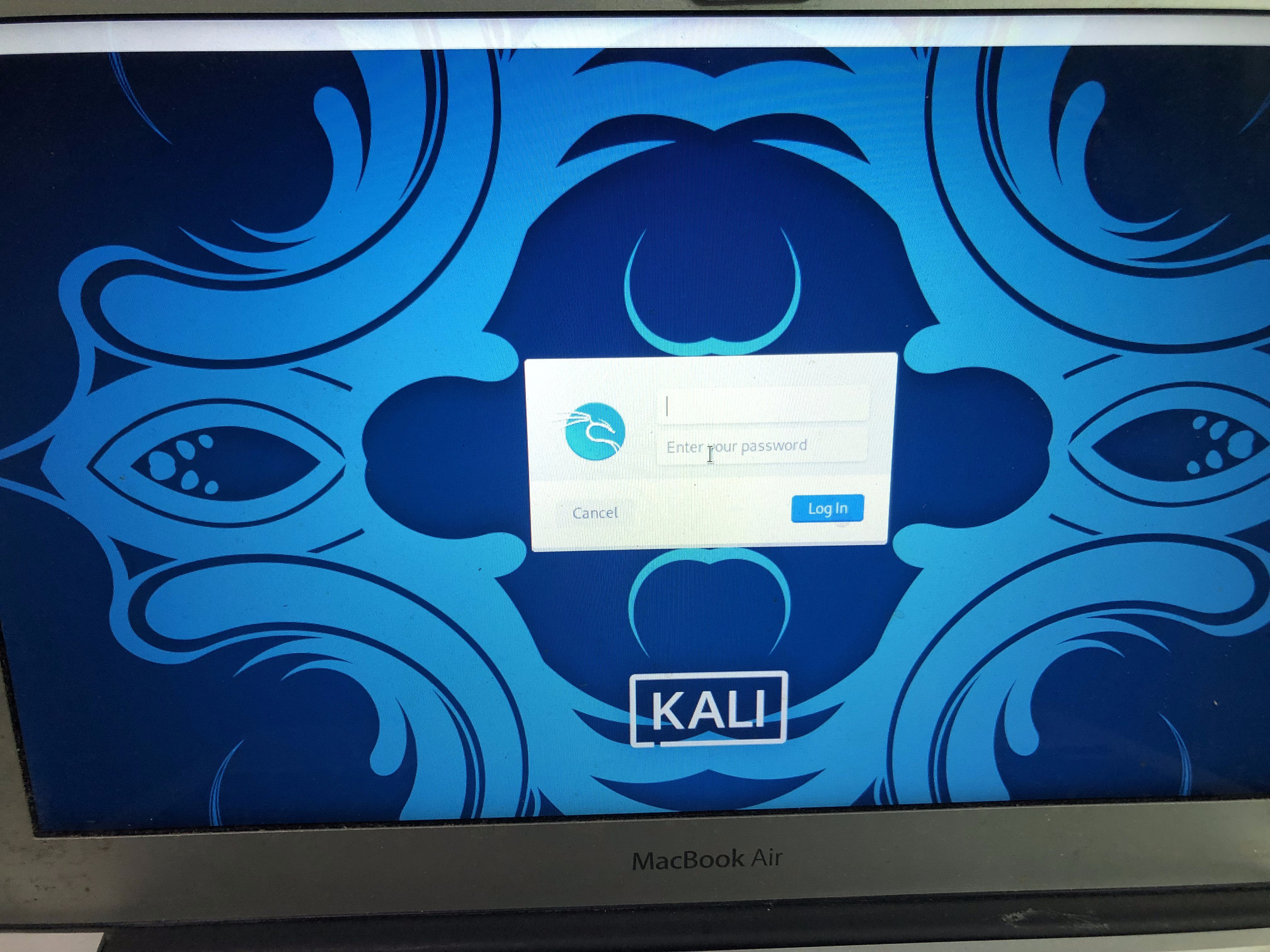 UPGRADE SSD AND INSTALL LINUX ON INTEL MACBOOK AIR (mid-2011)
I purchased a MacBook Air in 2011, and it is the model A1370 with a 11-inch screen, Intel 64-bit i5 CPU 1.6GHz, 64GB NVMe solid state drive (SSD) and 2GB RAM.
Apple has stopped supporting older Intel-based laptops with newer versions of Mac OSX for a few years now. However, soon browsers like Firefox will also stop supporting such old systems. You have two choices, either dispose of the device or install Linux on it.
Since my device is working really well so far and is still a really thin laptop, it can continue to be a great travel companion. But it is old, so one of the options is to install Linux on it.
The EFI support has come a long way that you can completely replace the old OSX with a Linux that supports EFI install out of the box. I chose Kali Linux but you may choose Ubuntu and the process is the same.
But 64GB seems small and fills up quickly with today's Linux operating systems, so I decided to upgrade the NVMe SSD to 250GB. This post describes how to perform the upgrade of the SSD and install Linux on the MacBook Air. This upgrade process will work on any Intel-based MacBook Airs that are from the 2010-2012 era, as far as I know.
This can also be a way to create a burner laptop for traveling to various hacker conferences like DEFCON, although nothing beats a Live CD Linux in that scenario, sometimes you just want something that does not require a USB drive sticking out of the laptop.
Read More

→
Posted on by Vikas N. Kumar.
---