All posts categorized android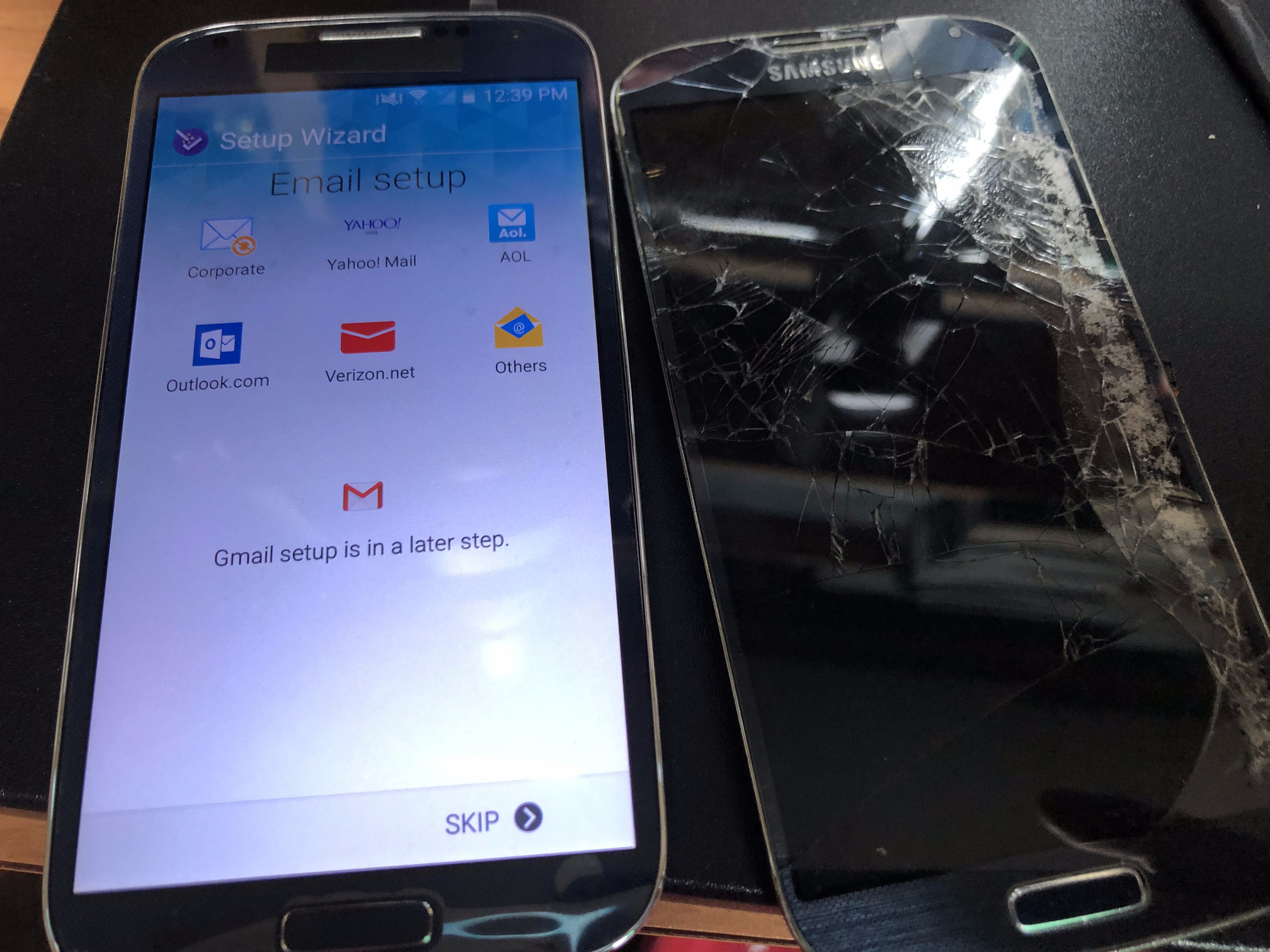 SCREEN REPAIR OF SAMSUNG GALAXY S4
A Samsung Galaxy S4 (and also S5) is a fantastic device to use as a cheap burner phone for one simple reason — a removable battery. It is also well supported with a LineageOS port. Someone gave me an old Samsung Galaxy S4 a few years back that had a damaged display, and I kept it thinking that one day I may need it. A few days ago I decided I wanted to fix that display so I could build a burner phone from scratch with a single messenger app like Session, which has a custom APK file that you can download on to your Android without a Google Play Store or even an F-Droid store. This can be very useful if you do not want Google apps or any other app besides a default browser on your device.
This post outlines how I went about repairing the screen of the S4 first, so that I can have a device that works which is step 1. These devices are really cheap to procure on eBay but nothing is cheaper than free. I will also demonstrate how to disable or remove the selfie camera.
Read More

→
Posted on by Vikas N. Kumar.
---