Posts in Year 2023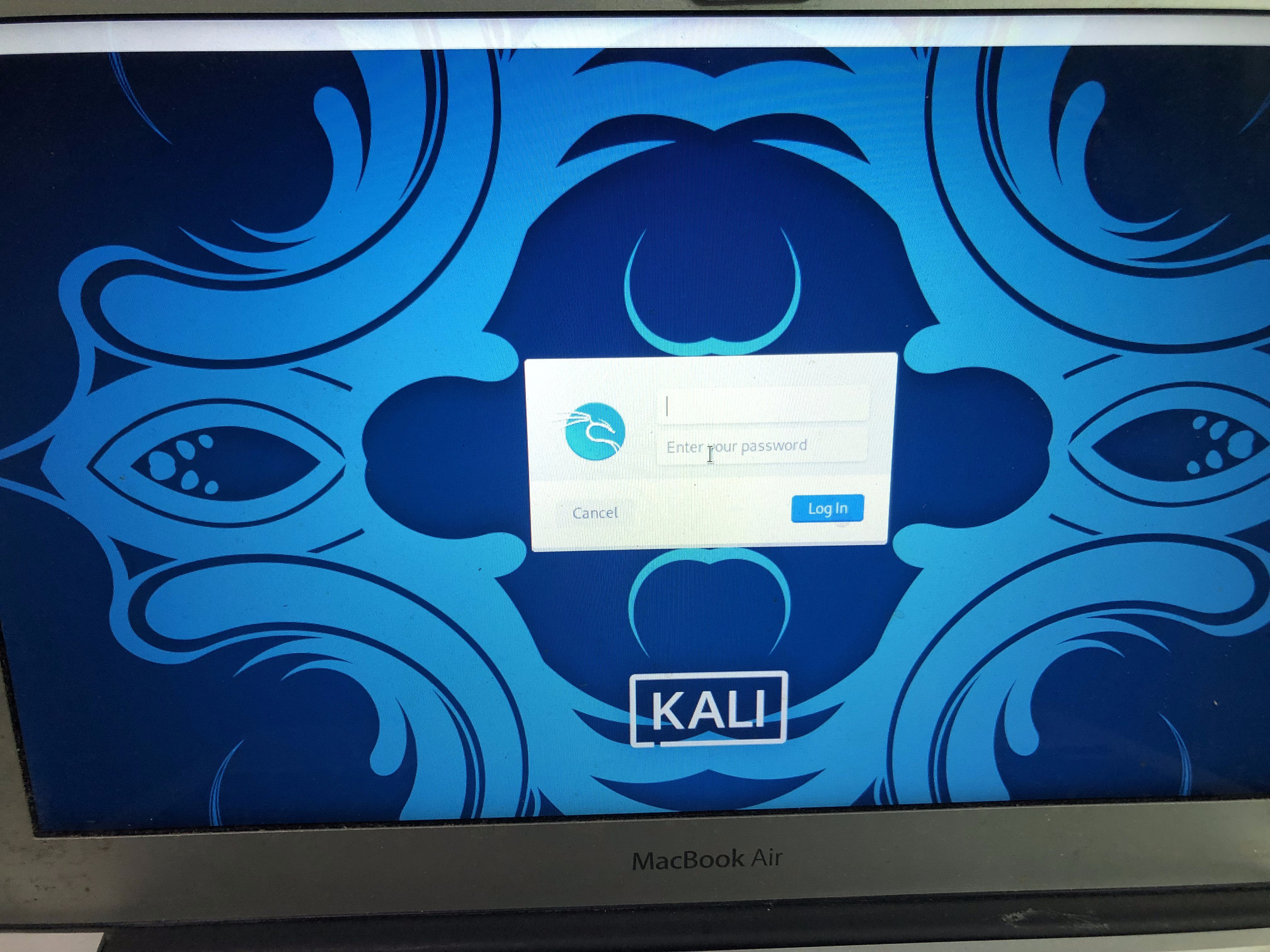 UPGRADE SSD AND INSTALL LINUX ON INTEL MACBOOK AIR (mid-2011)
I purchased a MacBook Air in 2011, and it is the model A1370 with a 11-inch screen, Intel 64-bit i5 CPU 1.6GHz, 64GB NVMe solid state drive (SSD) and 2GB RAM.
Apple has stopped supporting older Intel-based laptops with newer versions of Mac OSX for a few years now. However, soon browsers like Firefox will also stop supporting such old systems. You have two choices, either dispose of the device or install Linux on it.
Since my device is working really well so far and is still a really thin laptop, it can continue to be a great travel companion. But it is old, so one of the options is to install Linux on it.
The EFI support has come a long way that you can completely replace the old OSX with a Linux that supports EFI install out of the box. I chose Kali Linux but you may choose Ubuntu and the process is the same.
But 64GB seems small and fills up quickly with today's Linux operating systems, so I decided to upgrade the NVMe SSD to 250GB. This post describes how to perform the upgrade of the SSD and install Linux on the MacBook Air. This upgrade process will work on any Intel-based MacBook Airs that are from the 2010-2012 era, as far as I know.
This can also be a way to create a burner laptop for traveling to various hacker conferences like DEFCON, although nothing beats a Live CD Linux in that scenario, sometimes you just want something that does not require a USB drive sticking out of the laptop.
Read More

→
Posted on by Vikas N. Kumar.
---