All posts categorized voip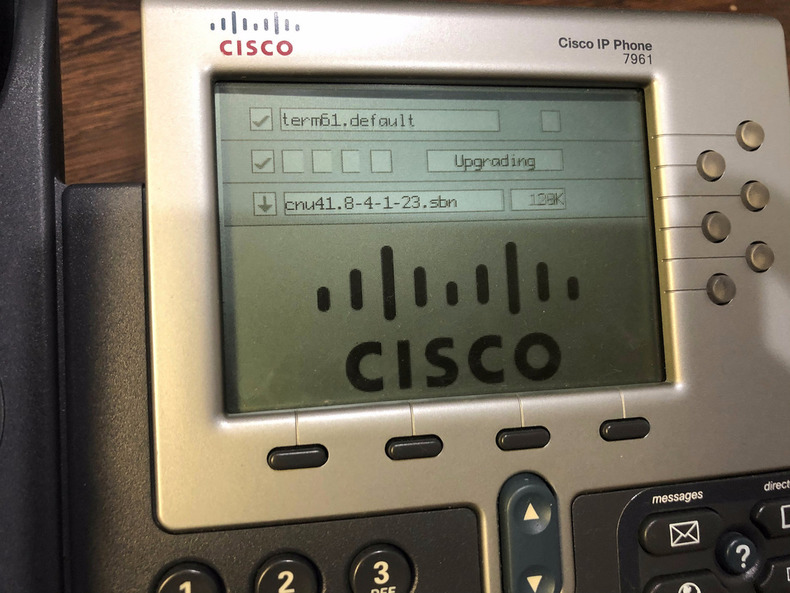 PLAYING WITH OLD CISCO® IP PHONES
Cisco® IP phones are generally found everywhere in offices for the last nearly 20 years. As of this writing, there are several models that have reached their end of life and official support from Cisco®. One such model is the CP-7961G-GE which I was able to get on eBay for $15.99 with free shipping, so I purchased two of them. I also ended up purchasing the CP-7975G for $18 with free shipping. When purchased new these phones cost more than $200 to buy one.
This is going to be a series of posts in my adventures with these phones, with this being the introductory one. Several people have setup these end-of-life phones with Asterisk or FreePBX and I will be doing the same. In addition to that, I will try to get to the internals of the phone and understand the chipset and write applications that run on the phone.
Read More

→
Posted on by Vikas N. Kumar.
---