LATEST POSTS - page 2

I had a remote controlled power plug (Figure 1) purchased from Home Depot (or Amazon, cannot remember anymore) whose remote was malfunctioning. The On button would work but the Off button did not. I saw this Hak5 video on the Yardstick One and realized I could try doing the same with the YardStick One I had purchased a few years ago, but never used. If you love watching videos instead of reading blogs, the Hak5 video linked earlier is good enough. However, if you prefer reading a blog instead, this post is for you.
Read More

→
Posted on by Vikas N. Kumar.
---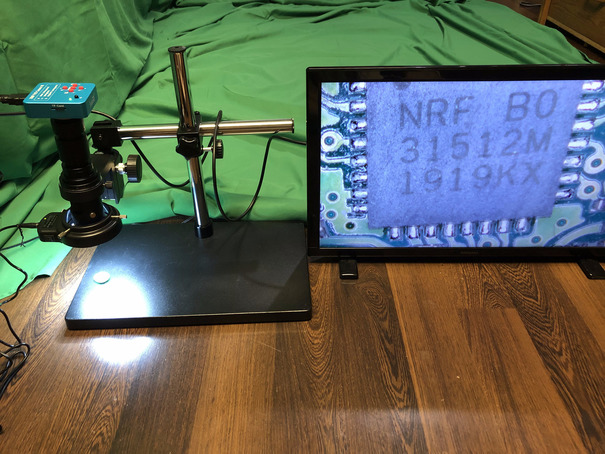 Electronics is getting tinier and my eyes are getting older. To be able to re-use old hardware, sometimes it is necessary to:
discover the JTAG, SPI, I2C or UART pins on the circuit board, or
extract and/or reload firmware correctly without damaging the board, or
check the quality of the connnections of the main processor chips, or
map the pins of the main processor back to a datasheet, especially with custom ASICs and System-on-Chips (SoCs) being made based on standard designs but by arbitrary vendors.
I saw this post on Twitter, got excited and ordered a full microscope which could do 300X zoom from AliExpress. This took a month to arrive, but was an exciting wait.
The microscope and the stand arrived last Friday, and I assembled it myself. However, it does not have an assembly manual so this post will act as one.
Read More

→
Posted on by Vikas N. Kumar.
---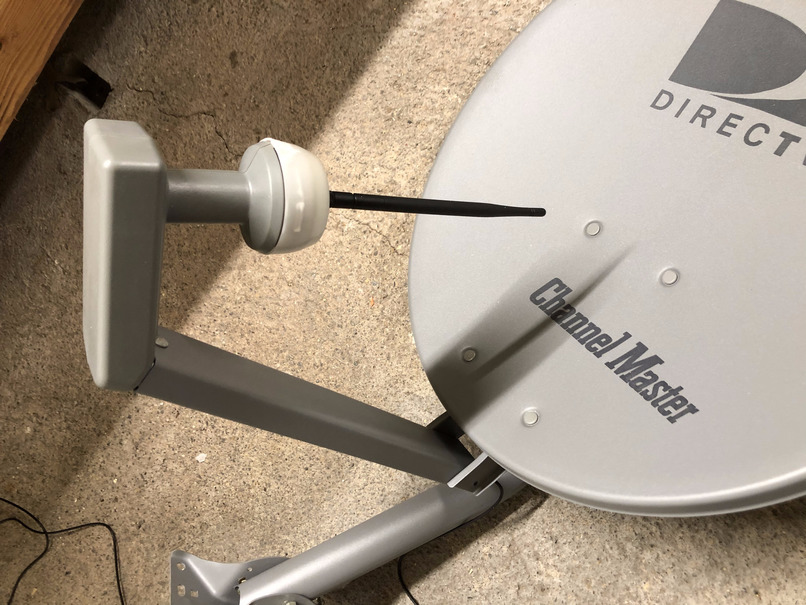 Keeping the theme of re-using old hardware, I have always wanted to build a directional antenna from an old satellite dish and this is what I demonstrate in this post. I wanted it to look professional so no zip-ties were used. I also wanted the directional antenna to be generic and not limited to just a WiFi dongle. Using a 10' SMA-connector extension wire from Amazon, I was able to pass this through the LNBF assembly that comes with the satellite dish, and convert it to a professional looking re-usable directional parabolic antenna. This is more generic than strapping a USB WiFi dongle using zip-ties, and can be used for any other radio that accepts an antenna with an SMA connector. Here is how I did it.
Read More

→
Posted on by Vikas N. Kumar.
---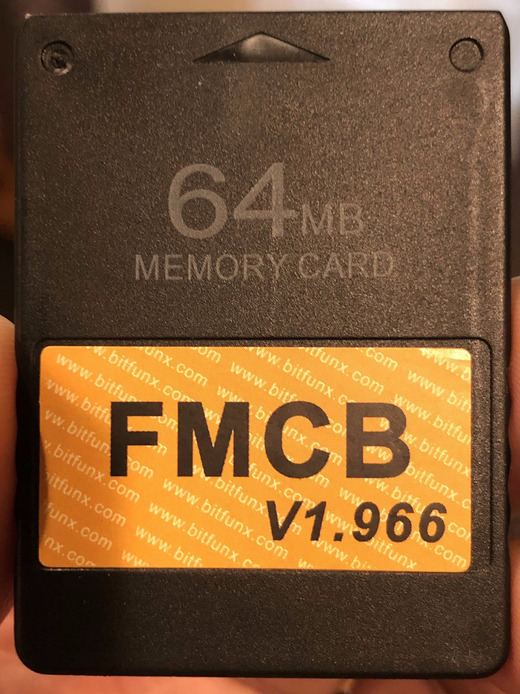 Keeping the theme of re-using old hardware, I decided to take the non-working PlayStation 2 (PS2) off my brother's hands and try to get it to work. The CD/DVD reader had stopped working and after a few tries I gave up and decided to use the FreeMcBoot bootloader to modify the PS2 so that it could load games off an SMB share on the network. You have to use a wired ethernet connection for this. Here's how to do this in the year 2020.
Read More

→
Posted on by Vikas N. Kumar.
---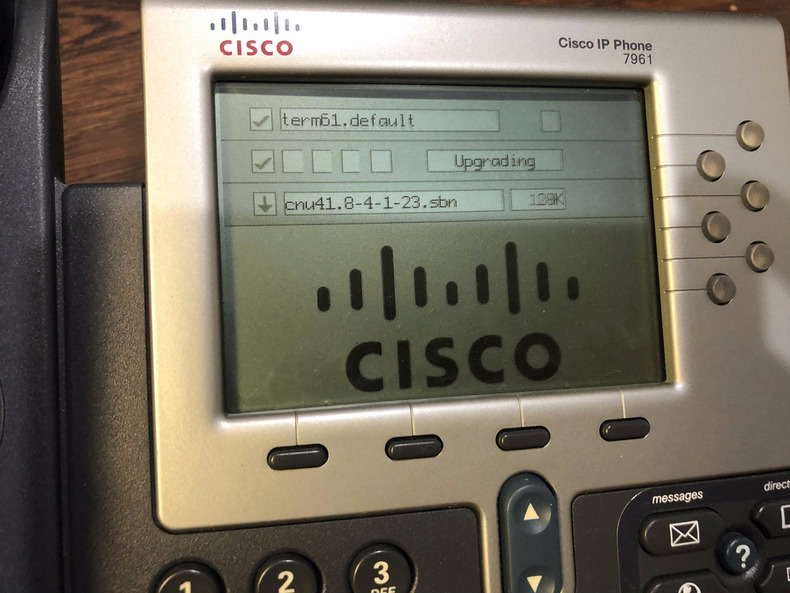 Cisco® IP phones are generally found everywhere in offices for the last nearly 20 years. As of this writing, there are several models that have reached their end of life and official support from Cisco®. One such model is the CP-7961G-GE which I was able to get on eBay for $15.99 with free shipping, so I purchased two of them. I also ended up purchasing the CP-7975G for $18 with free shipping. When purchased new these phones cost more than $200 to buy one.
This is going to be a series of posts in my adventures with these phones, with this being the introductory one. Several people have setup these end-of-life phones with Asterisk or FreePBX and I will be doing the same. In addition to that, I will try to get to the internals of the phone and understand the chipset and write applications that run on the phone.
Read More

→
Posted on by Vikas N. Kumar.
---