All posts categorized tools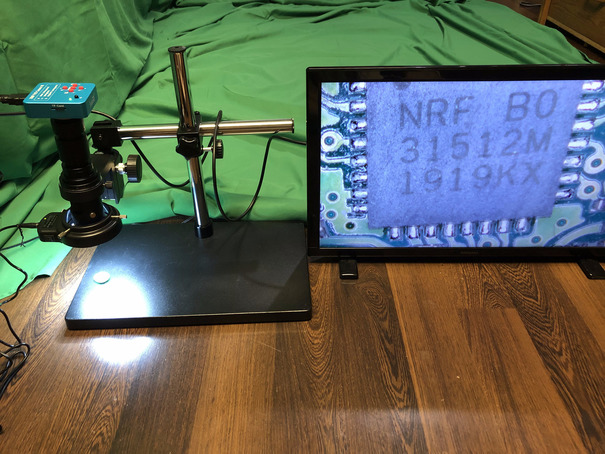 MICROSCOPE FOR ELECTRONICS REVERSE ENGINEERING
Electronics is getting tinier and my eyes are getting older. To be able to re-use old hardware, sometimes it is necessary to:
discover the JTAG, SPI, I2C or UART pins on the circuit board, or
extract and/or reload firmware correctly without damaging the board, or
check the quality of the connnections of the main processor chips, or
map the pins of the main processor back to a datasheet, especially with custom ASICs and System-on-Chips (SoCs) being made based on standard designs but by arbitrary vendors.
I saw this post on Twitter, got excited and ordered a full microscope which could do 300X zoom from AliExpress. This took a month to arrive, but was an exciting wait.
The microscope and the stand arrived last Friday, and I assembled it myself. However, it does not have an assembly manual so this post will act as one.
Read More

→
Posted on by Vikas N. Kumar.
---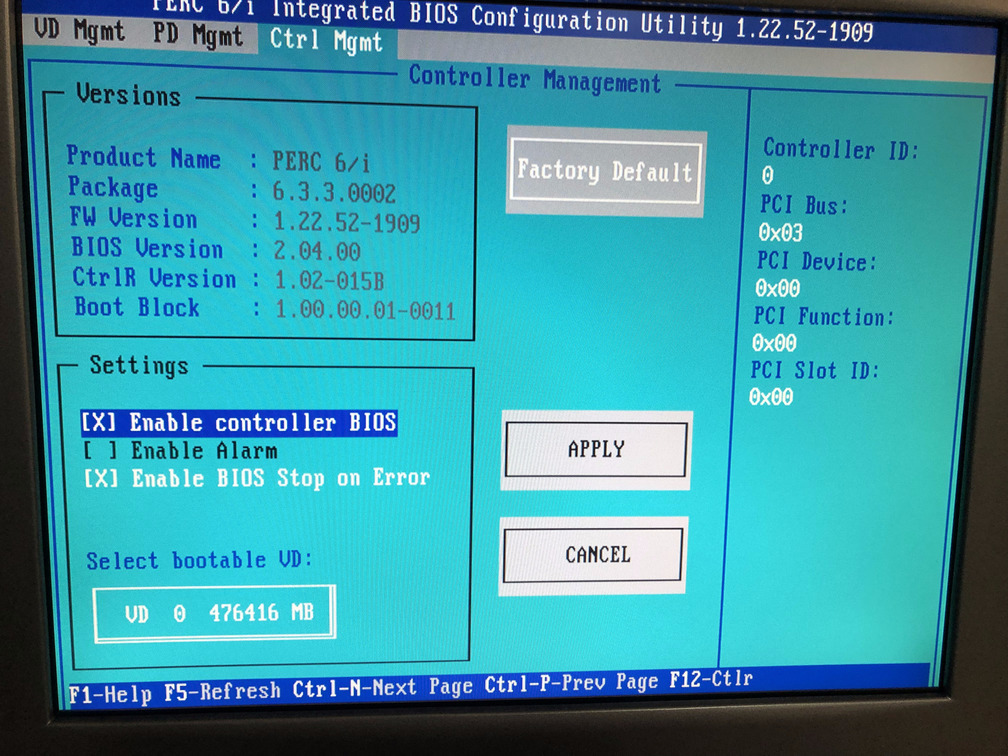 DELL PERC 6/i VIRTUAL DISK SETUP FOR RAID
There are almost zero manuals online on how to setup the Dell PowerEdge Expandable RAID Controller version 6/i (PERC 6/i) to add additional virtual disks to an existing configuration, so I decided to write a quick instruction manual here. Even Dell's website either has dead links or does not have enough information on the steps. These steps are identical if this is the first time you are setting up the RAID on the server, and not just for adding a new set of drives.
In my scenario, I have several Dell R710 PowerEdge servers that required additional disk drives. I am running RAID-1 on the existing server with 4 physical drives (Samsung EVO SSDs) pretending to be 2 virtual drives to the operating system. I wanted to add 2 more SSDs and hence create another virtual drive for the Linux operating system to be able to access it.
The process is very simple and takes about 5 to 10 minutes. Read below for the instructions described using images.
Read More

→
Posted on by Vikas N. Kumar.
---